Showcasing our
30 years

of...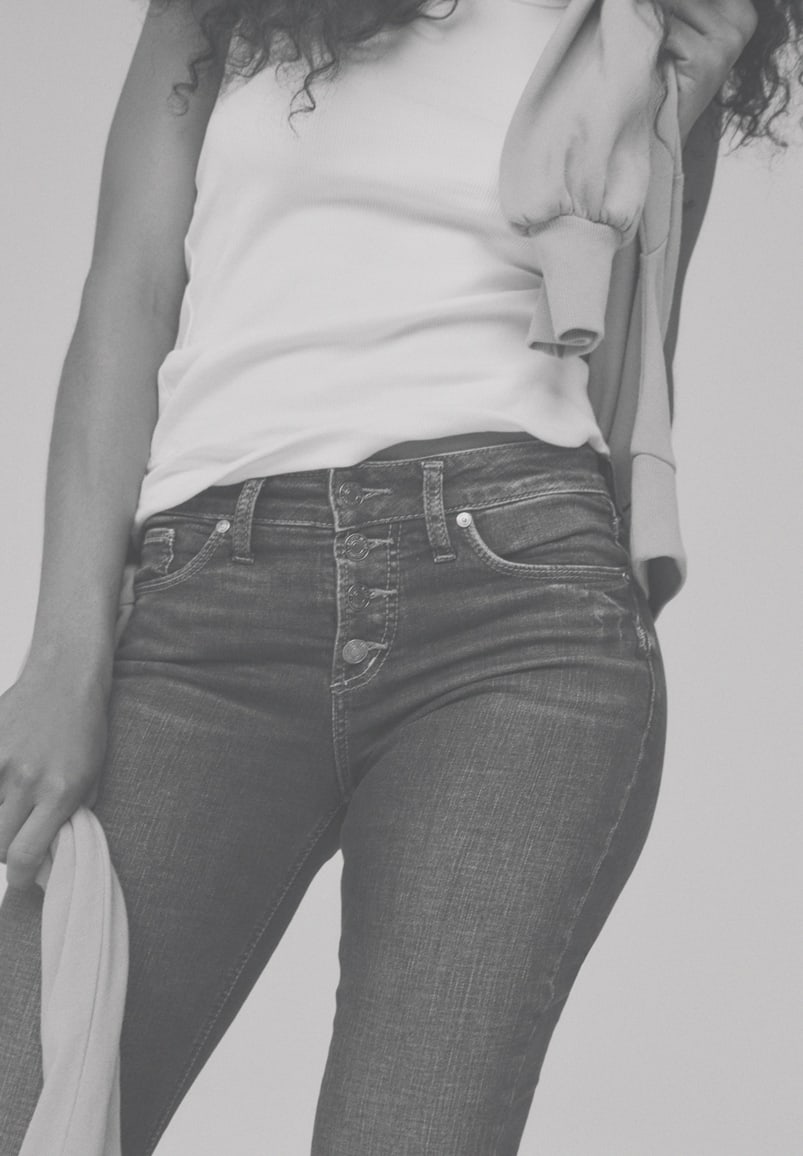 Expert Craftsmanship
A skilled attention to every stitch, seam and belt loop
Shop The Collection
Unrivaled Comfort
The softest, most high-tech fabrics and wash treatments
Shop Women's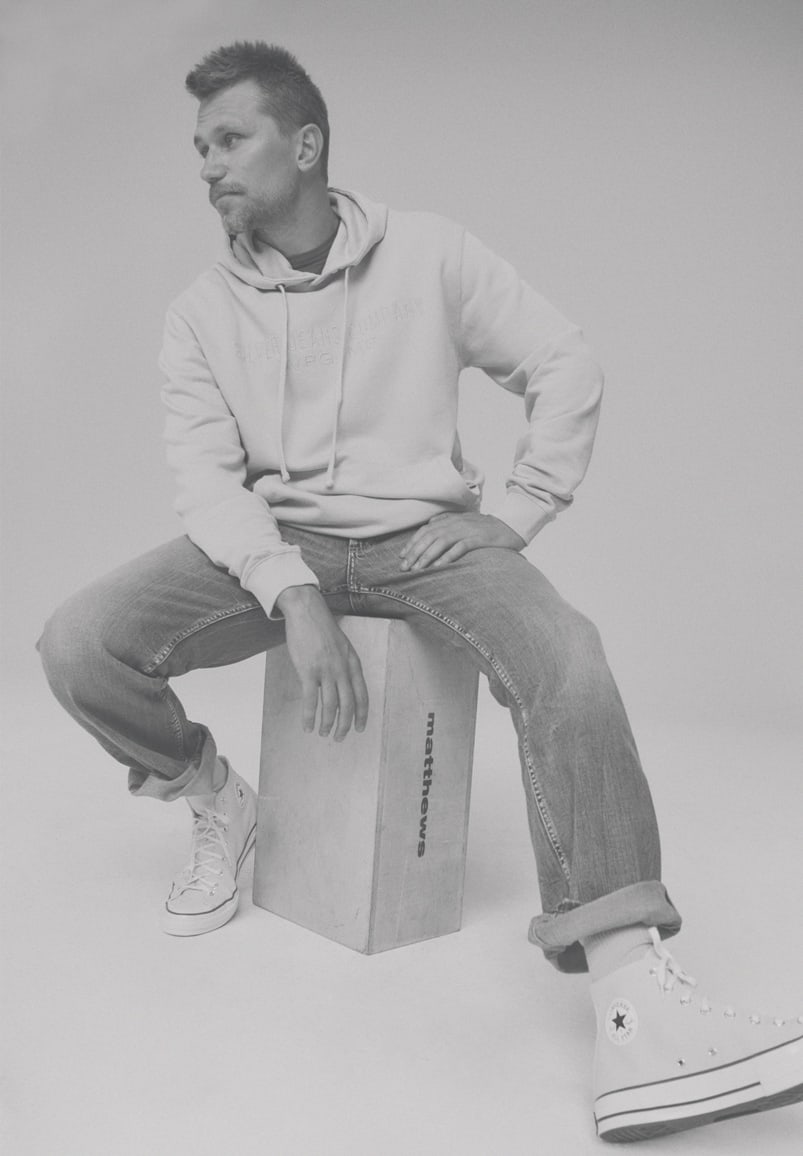 Sustainable Innovations
From long-lasting pairs to the latest eco-friendly processes
Shop Men's
Perfect Fits
Specifically designed with every body type in mind
Shop Plus
Basically, every detail we've put into every pair since 1991—because quality never fades.
#QualityNeverFades
Don't forget to look for a special message from Founder & CEO, Michael Silver, on the inside of our 30th anniversary styles.
Coming Up This Fall
Stay tuned for more celebratory styles launching this season.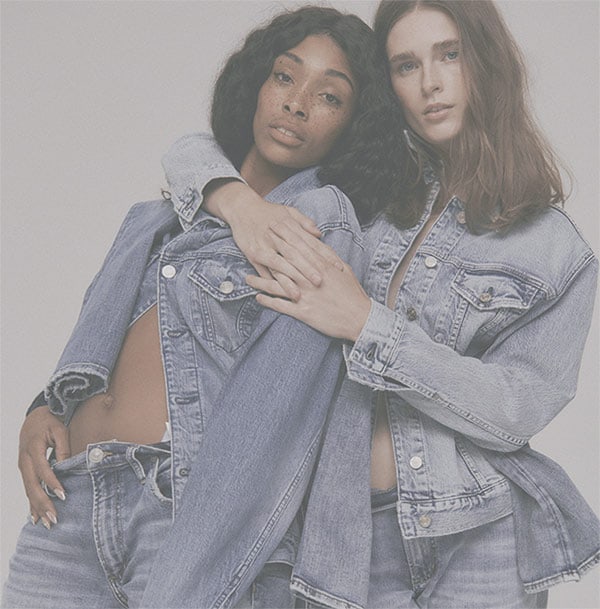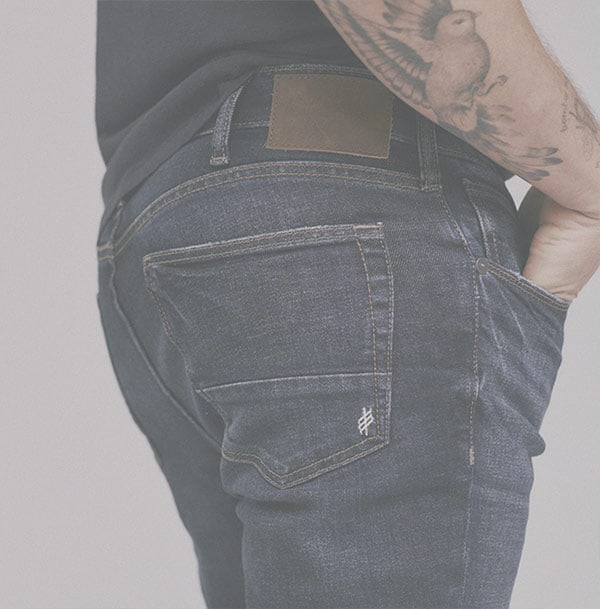 30 Years of Innovation
All Season Denim
Moisture wicking. Thermal regulating. Lightweight and soft.
Coming Soon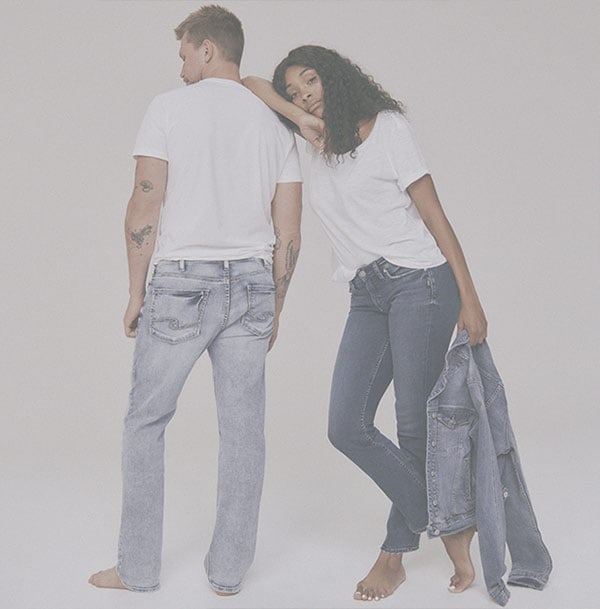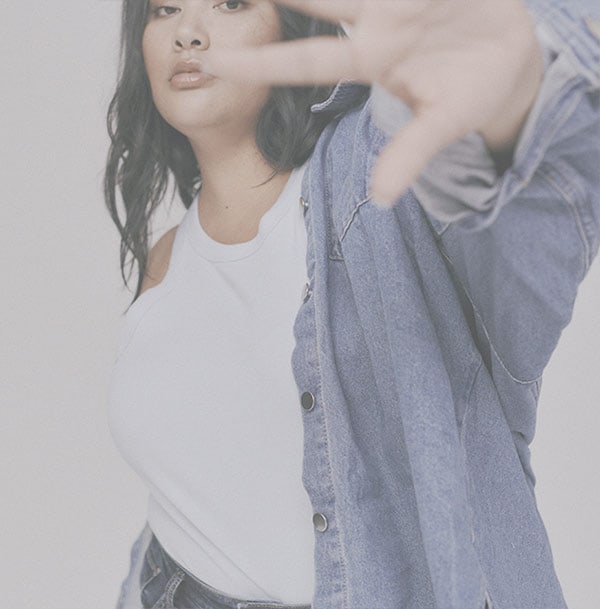 30 Years of Authenticity
Moody Blues
The most authentic indigos around.
Coming Soon