Our Principles
Learn more about the core brand values that inspired the Trine brand icon.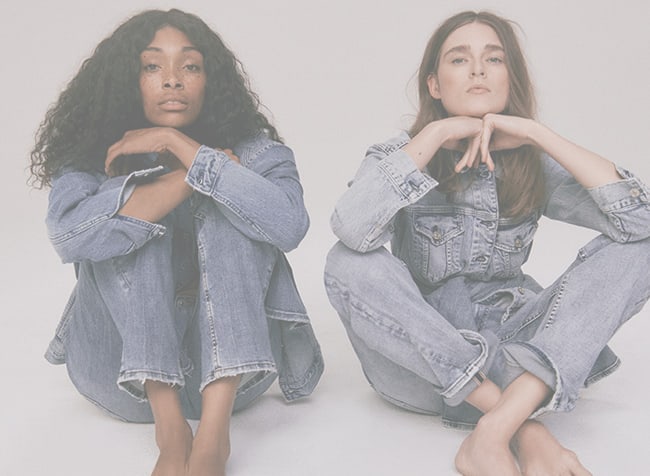 Family Comes First
The family first mentality is strongly interwoven into our heritage. Founded by the Silver family in 1921, Silver Jeans Co. continues to be a family-owned business today. Our close-knit family values are extended throughout the company and to you, our Family of Friends.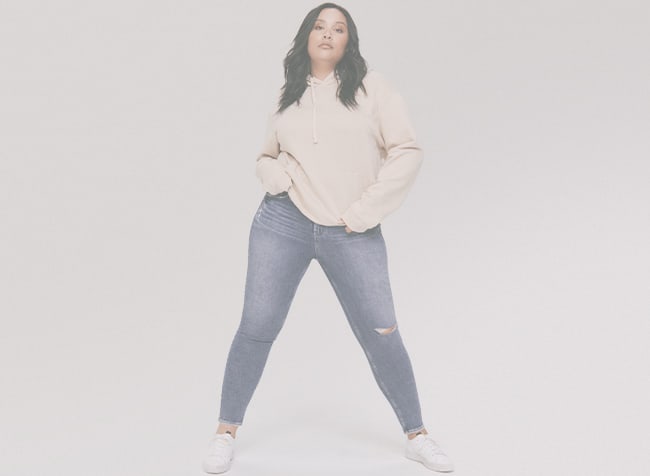 The Perfect Fit
Since day one, fit has been our focus. We understand that every body, no matter shape or size, deserves a pair of jeans that makes them feel good. We're committed to creating a variety of fits, ensuring that our world of denim always welcomes everyone.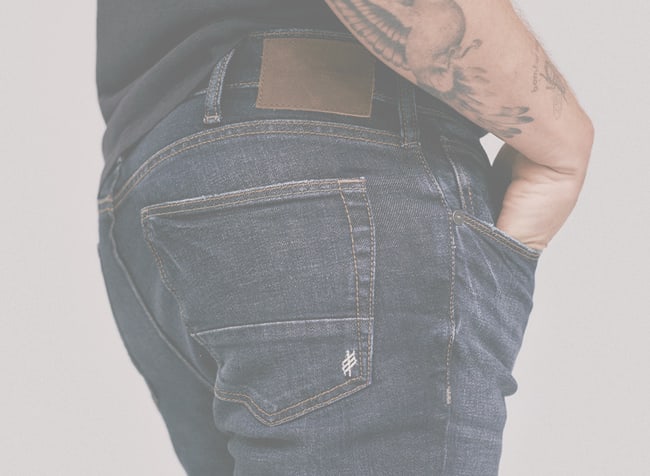 Expert Craftsmanship
Long-lasting denim is what we do best. We handcraft every detail so that our jeans are ones you'll wear for years to come. We're dedicated to craftsmanship while constantly innovating to ensure every technique is the best and most sustainable it can be.