Meet our
Contemporary Fit
Introducing the Contemporary Fit. Our newest, universally
flattering fit is very slim and close cut through the hip and thigh. Engineered with a perfectly contoured waistband and crafted in our specialized stretch fabrics, our Contemporary Fit is designed to flatter virtually every body type from straight to curvy and every one in between. Created for today's most discerning fashion customer, welcome to your new favorite fit.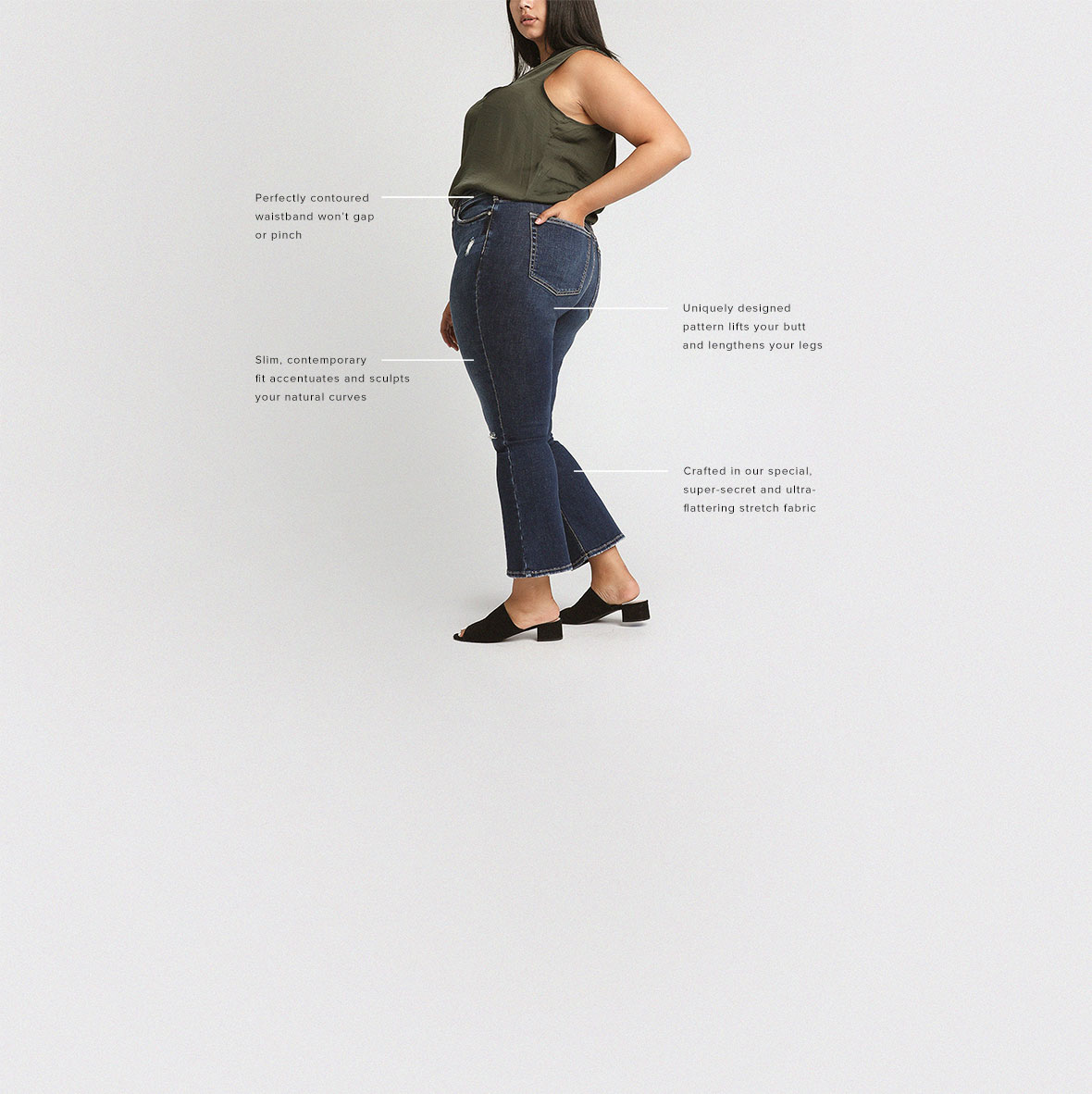 HELLO
vintage fit
Also part of the Contemporary Collection is our signature throwback fit, Frisco, the jean that
put us on the map in back 1991. Frisco is a perfectly engineered vintage fit that fits snug in the waist and hip with a slightly relaxed thigh. We offer the Frisco in a single 11" rise, our unique low stretch fabrics and a variety of leg openings.
In addition to contemporary and vintage, this collection
also features a seasonal selection of more on-trend, of-the-
moment fits and silhouettes.